Event planning, design, signage and more.
---
Estelle Events was established out of a passion for celebrating. Planning, DIYs, decor sourcing, and most importantly, the people – we love every aspect of the event process. Nothing beats having your loved ones in a room, celebrating the latest life event, and creating memories that will last forever.
Estelle, meaning star, was chosen as our namesake as it reflects the way we want our clients to feel at their event; like they're the star. Let us take the stress of planning off your plate so you can focus on what matters most, connecting with your guests!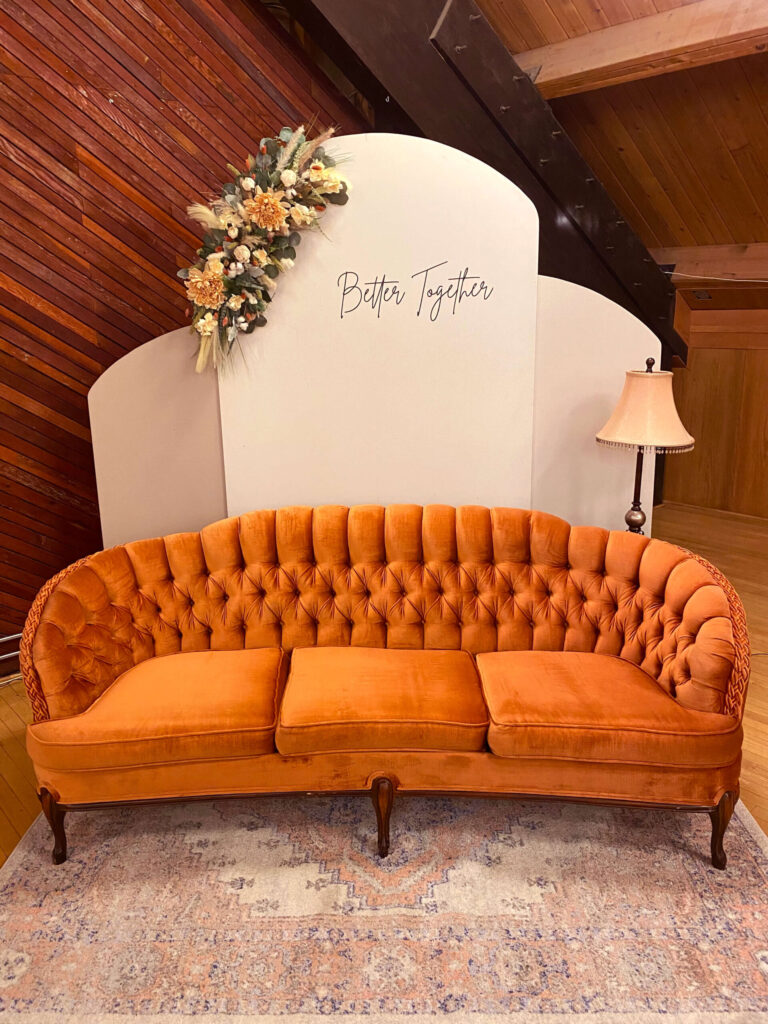 Our Services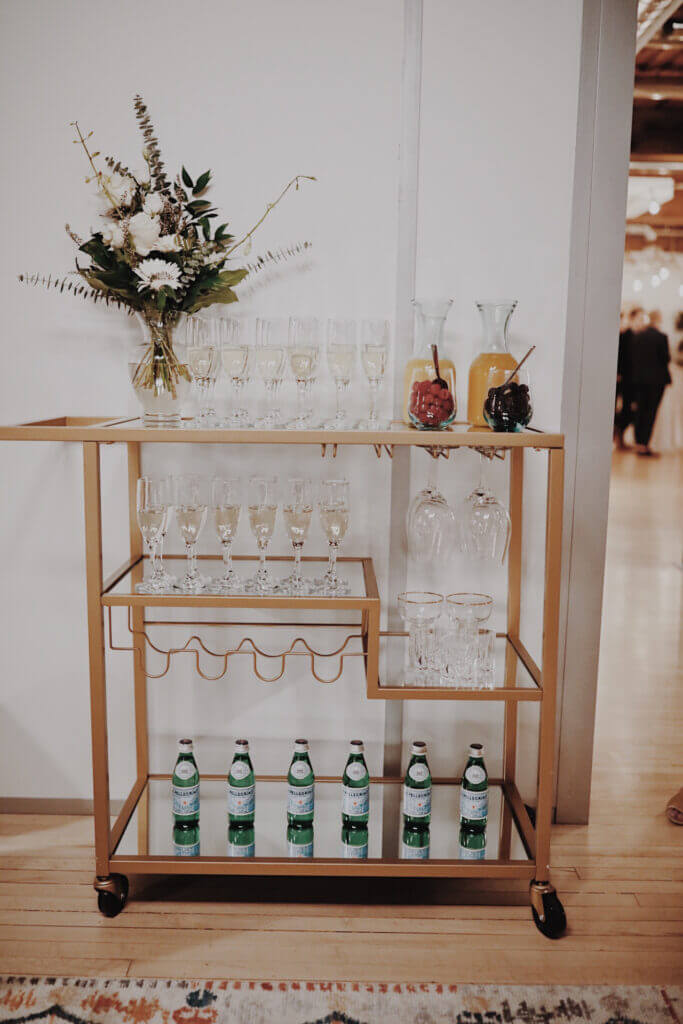 Private Events
Birthdays, baby showers, bachelorettes, engagement parties and more.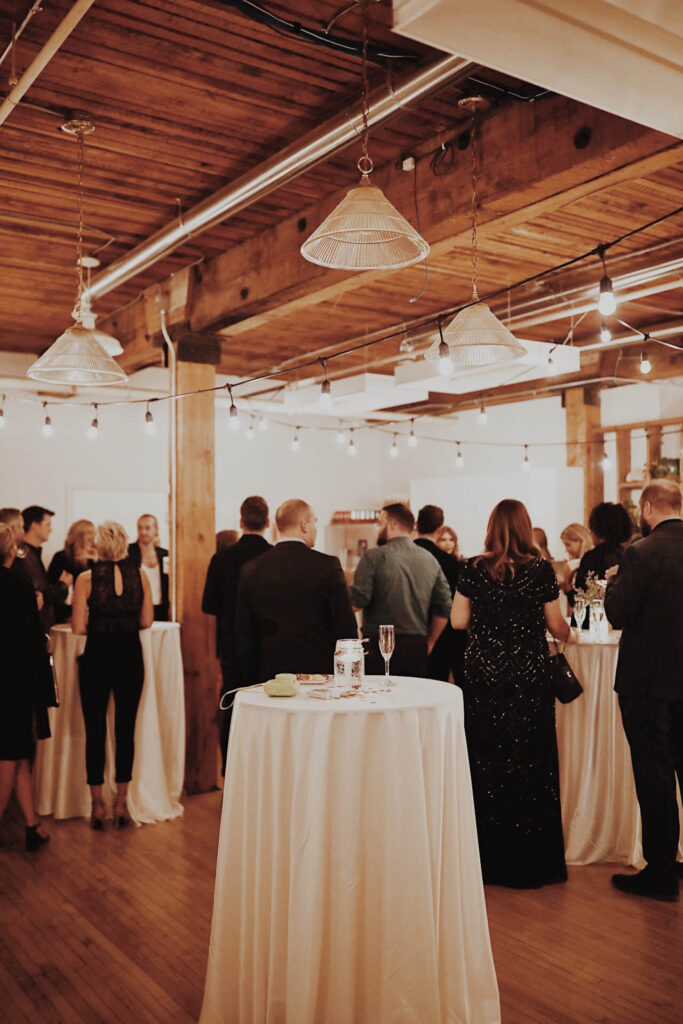 Corporate Events
Holiday parties, conferences, client appreciation nights and more.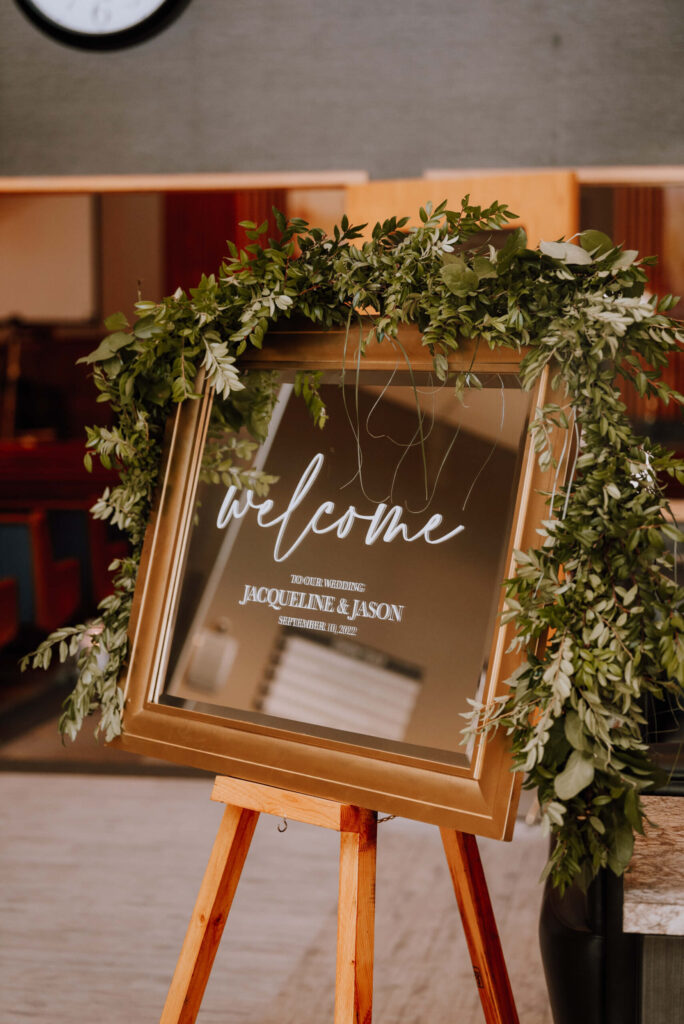 Event Signage + Materials
Welcome signs, seating charts, custom materials and more.
Meet Our Team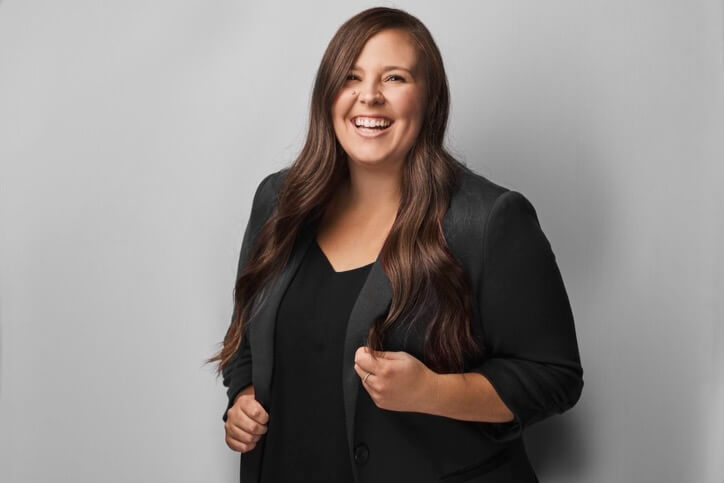 Ellen
Founder & Lead Planner
What started as small celebrations for loved ones, quickly turned into a passion for Ellen. She is at her happiest when making those around her feel special. Event planning merges two of her favourite things – creativity and people. Ellen is motivated by building experiences that allow others to create memories they'll cherish for a lifetime.
She can often be found in her craft room, roaming the aisles of HomeSense, or whipping up her next DIY. Ellen will be your main contact and planner for your event, but that doesn't mean she's alone. Backed by a team of loved ones who always go above and beyond, multiple hands will be involved in bringing your event to fruition.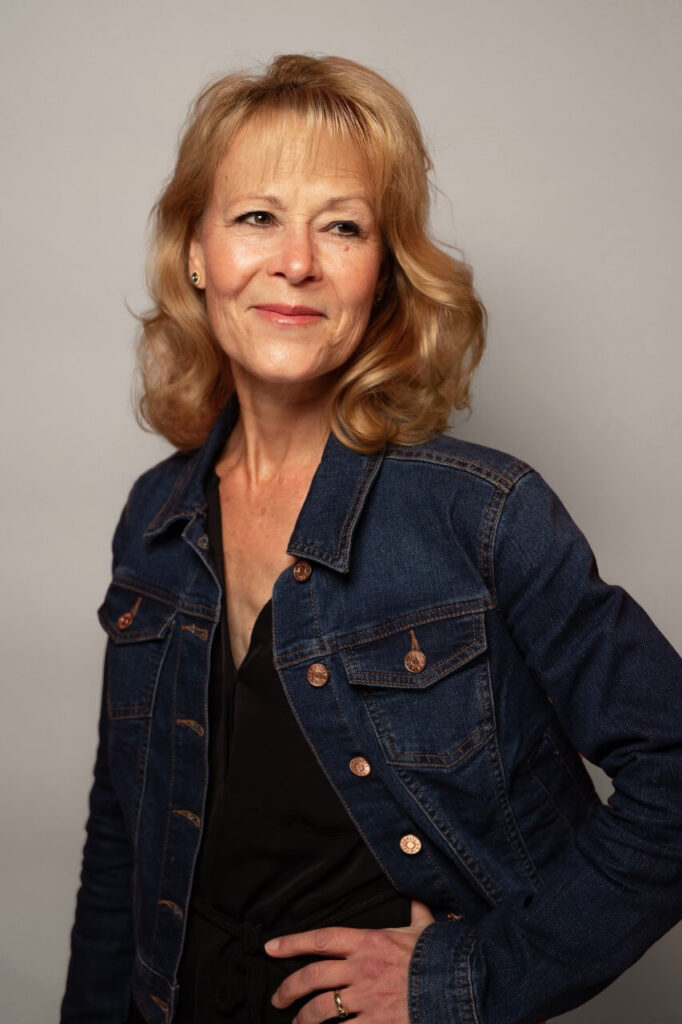 Rhonda
Assistant
Meet Rhonda – Ellen's right hand woman and mom. Rhonda has been by Ellen's side since the beginning of Estelle Events and accompanies her on almost every project. Rhonda's positive spirit backed by her "let's do this" mindset makes her the best assistant Ellen could ask for. No task, errand, or idea is too small for Rhonda – she is on board for anything to ensure events are delivered effectively.
When she's not being the best mom, Rhonda enjoys spending time with her pets, playing pickleball, walking outdoors, or grabbing a coffee with friends.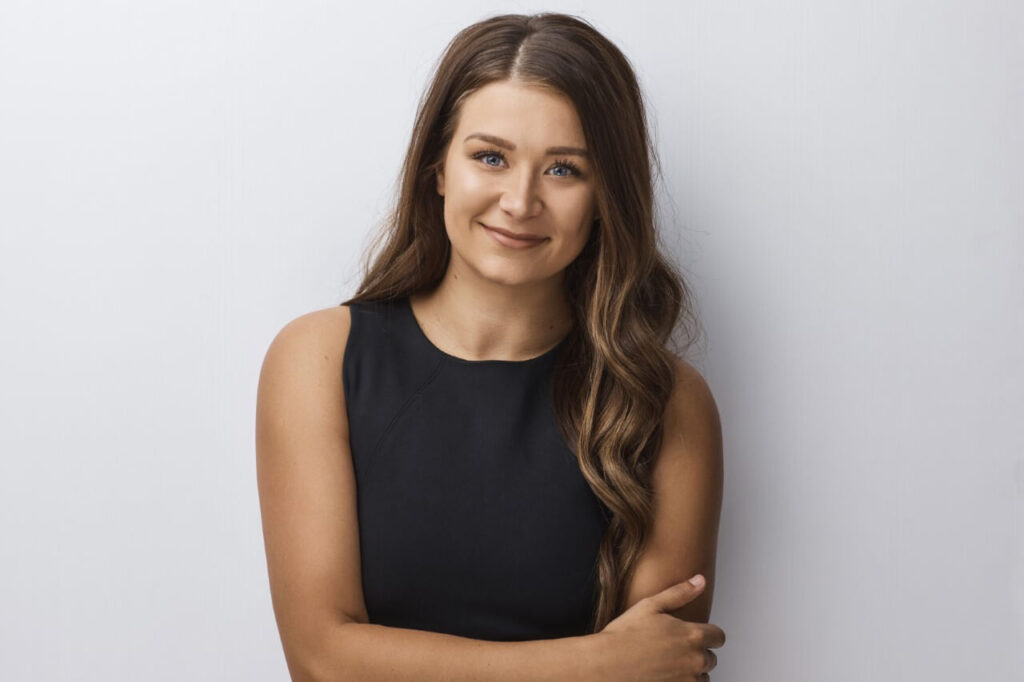 Alysha
Graphic Designer
Not only did Alysha help create the Estelle brand, but she helps bring many of the signage and material projects to life. Whether it's a seating chart, welcome sign, or party invites, Alysha is often the one behind the scenes making it beautiful. Her knack for all things aesthetic paired with her love of being creative makes her a wonderful source to bounce ideas off of, discuss content, or brainstorm new ways of doing things.
When she's not designing, Alysha can be found on the ice playing/coaching ringette, watching Drag Race, or obsessing over her latest beverage fixation.
Kind Words
Maddy + Lee
"From the first meeting, Estelle Events made my life easier. She is creative, fun, highly organized, and a master at managing the details. She provided day-of assistance for our wedding and took a huge load off our shoulders to help make our day run smoothly. Everything that we had planned and described to Ellen was executed perfectly. She took everything we planned and bumped it up to the next level. It was definitely the best decision we made to work with her and we can't thank her enough."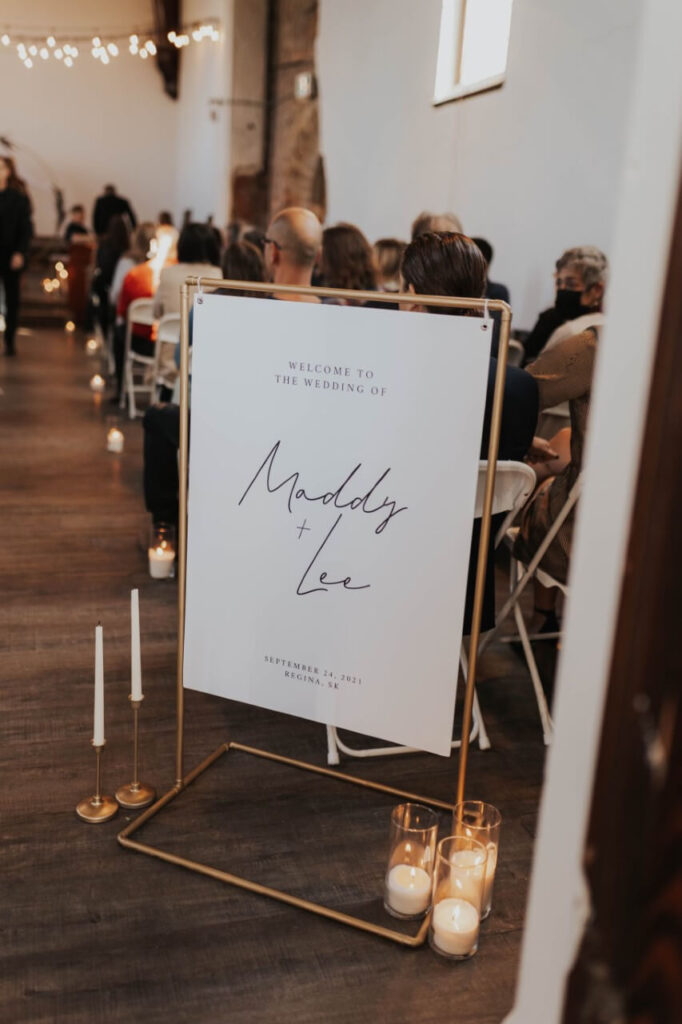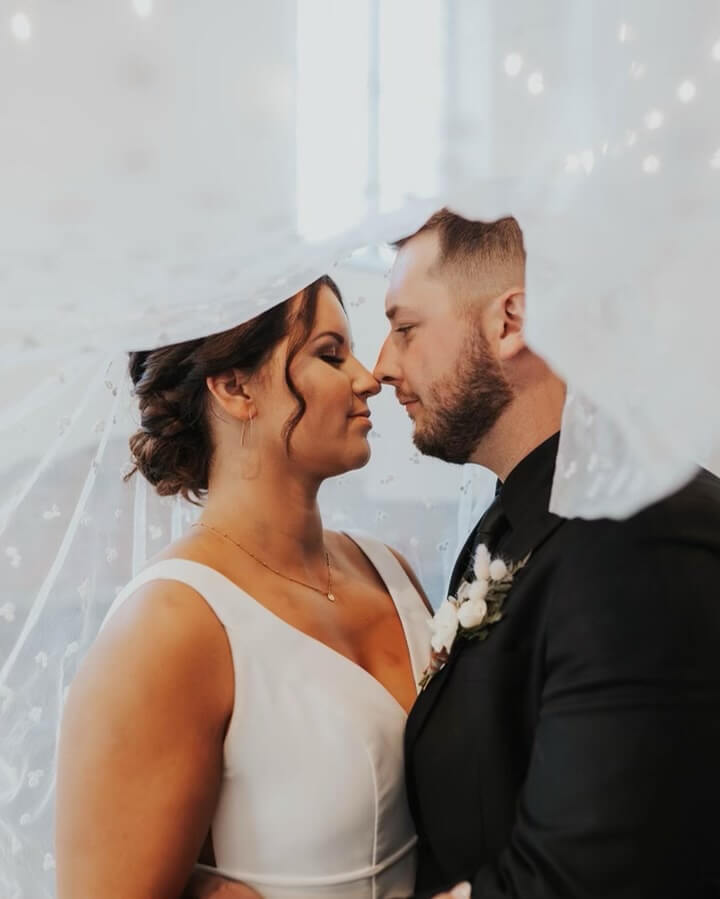 Nicki
"After hearing about Estelle Events through a colleague, we hired Ellen to help facilitate a holiday party for our family and friends. Ellen made the planning and execution of the party a completely seamless and thoroughly enjoyable experience. She brought forward so many ideas that both the kids and adults LOVED! Ellen has a keen eye for detail and design. The vision she created and brought to life in our home was absolutely incredible. There was no detail overlooked. From the children's activities to the decor – everything was perfect! I highly recommend Ellen and her team for any and all event planning or coordination needs that you have!"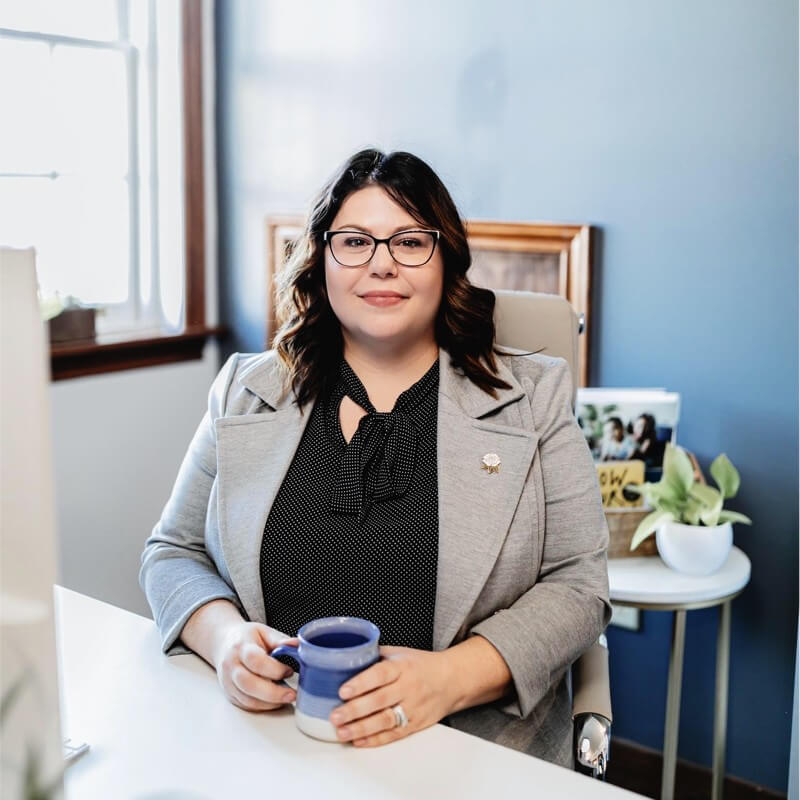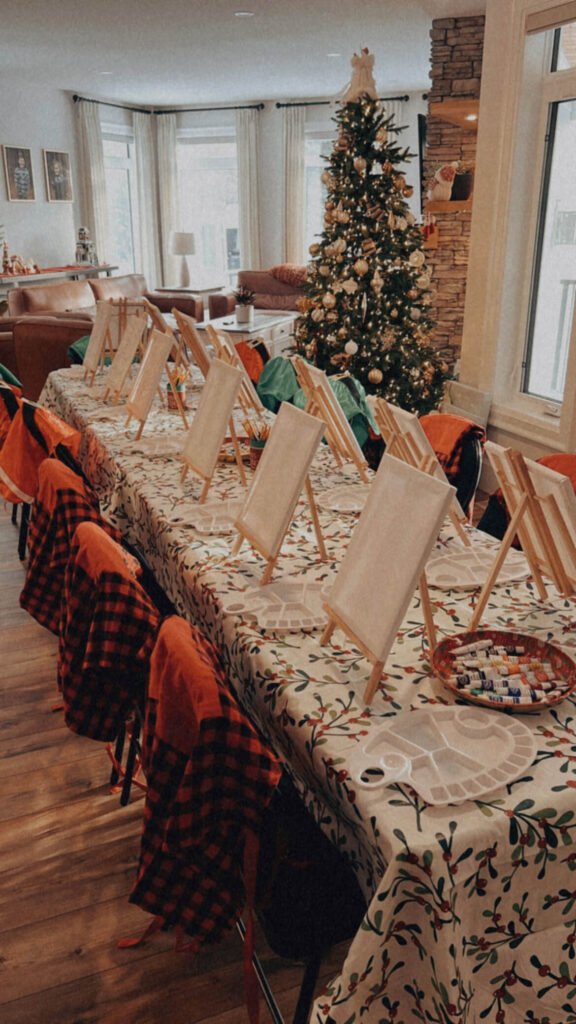 Rabiya + Patrick
"Ellen was lovely to work with. She did a wonderful job with our wedding signage and helped us find options that worked within our theme and budget. We loved that she was able to use one of the mirrors we had on hand to create our welcome sign. We were very happy with how everything turned out and would highly recommend her!"